I've been practicing medicine in the San Antonio area for over 12 years. Having a small specialized ophthalmic practice allows me to offer my patients the care they deserve.
I want to ensure all patients feel well taken care of and have a voice in their care. I believe patients should have direct access to their physician to receive the best care for their eyes.
Now Welcoming New Patients!
Services
A Wide Range Of Eye Care Services
Roger A Velasquez MD MPH PLLC is a small, specialized solo ophthalmic practice offering individual care for each patient. Dr. Velasquez believes patients should have direct access to their physician in order to create the best care for their eyes.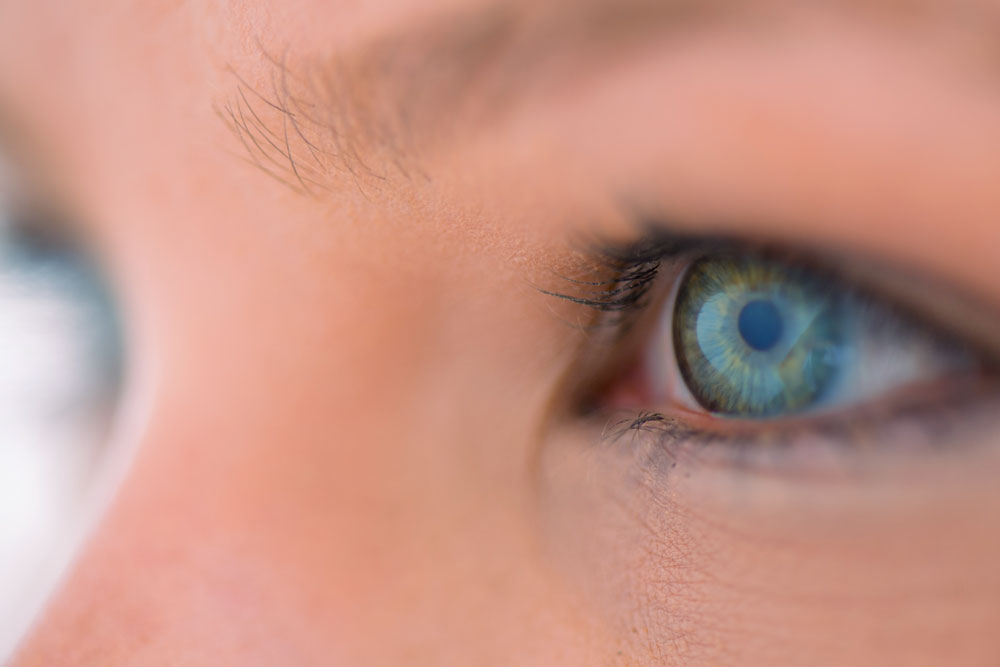 Dr. Velasquez evaluates cataracts on a daily basis. Performing thousands of surgeries in his career he has a special interest in combining cataract surgery with minimally invasive glaucoma surgery.

Treating thousands of glaucoma patients throughout his career, Dr.Velasquez focuses on the education of the disease with a goal for his patients to understand why he is performing each test and what it means for the eye.

Pterygia are a common occurrence in patients exposed to many years of continuous sunlight without UV eye protection. If visually bothersome or irritating, Dr. Velasquez can surgically remove. 

Macular Degeneration is a common retinal condition in patients over age 65. It is important to get evaluated if there is a family history. 

Dr. Velasquez evaluates and treats dry eye, a common condition for many in South Texas. Dry Eye is usually not a simple fix. 

Chalazions and styes are common irritating eyelid conditions that Dr. Velasquez evaluates routinely.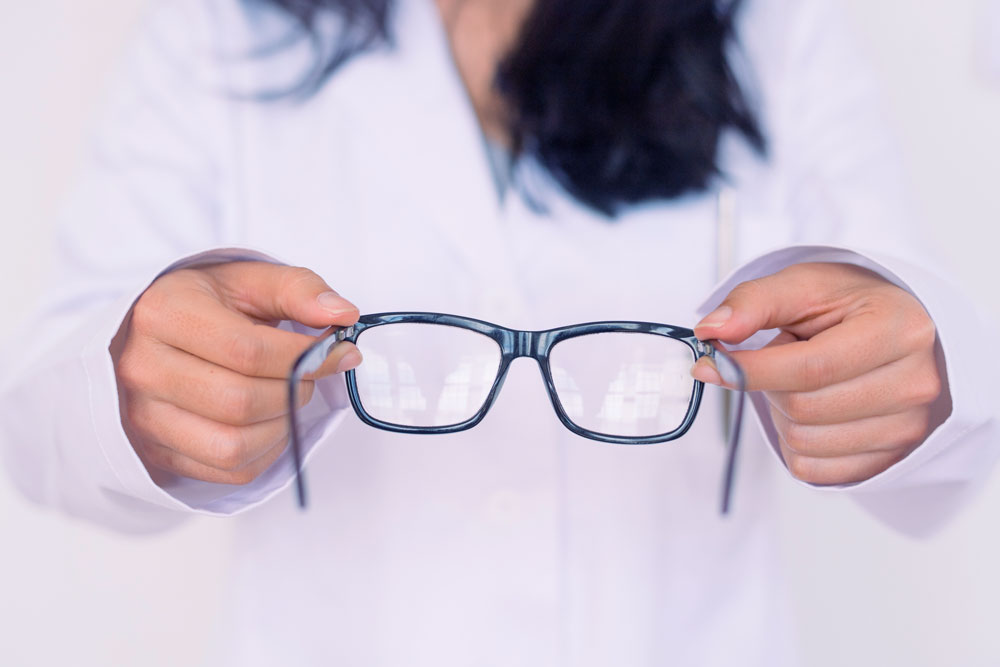 The Practice
Comprehensive Opthamology, Cataract & Glaucoma Surgery
Dr. Roger A. Velasquez is Board Certified by the American Board of Ophthalmology and brings expertise in medical, surgical, and laser options for treating glaucoma in addition to providing comprehensive ophthalmologic care.
Testimonials
What People Are Saying
HIGHLY RECOMMENDED. Dr. Velasquez was great. He took the time to answer all my questions, is very knowledgeable, thorough in his examination, courteous, and makes you feel very comfortable at all times explaining with detail all procedures. Staff were very cheerfully pleasant and I am EXTREMELY happy with their services! Accommodated me the same day which was very convenient.

Dr Velasquez is thorough, takes his time and has impeccable attention to detail. The office is new and modern. The staff is pleasant and accommodating and get you back to the doctor quickly. Highly recommend for all Ophthalmic services. He also specializes in the treatment of glaucoma.

Dr. Velasquez is superb and I highly recommend him. I was impressed by how calm, caring, and extremely knowledgeable he is. He is wonderful and so is his staff, Debbie, Daniela, and Veronica. When I arrived at the lovely office, Veronica, who works at the front desk was so welcoming and kind. Right away, she offered me a cheerful smile, a warm greeting, and a complimentary drink. Later on, I had my vision checked, which was done by Daniela, his tech. She had an affable, likable, vibrant personality. She was kind, fun to talk to, highly competent, and professional. Debbie, the manager, was very kind as well. She was compassionate and very reassuring. Her diligent attention to matters during the appointment and afterward was awe-inspiring. I appreciated her follow-up. When Dr. Velasquez did his meticulous eye examination, he was thorough and gentle. I am grateful for his professionalism, his attentiveness, and his conscientiousness. I am also thankful for his amazing determination to find out what was wrong, his kind delivery of the diagnosis, and his sincere help. It was a great visit. They were all outstanding. Again, I highly recommend Dr. Velasquez.

Makes you feel Comfortable, Great Explanations of Illness and Medication, Procedures etc. Very Pleasant and Efficient Staff.